Jakson is increasing its percentage of women employees in traditionally male-dominated functions like engineering and manufacturing.
Performance & Merit-Driven Culture
At Jakson, a performance-driven culture recognizes and rewards employee performance. Our scorecard-based performance management system encourages open communication and feedback collection. We believe in continuous improvement and employee empowerment to achieve organizational success.
Empowered Workforce
Empowering employees is crucial for a company's success. At Jakson, we encourage feedback and suggestions from our workforce through various channels, including mailers and posters. We have set up committees to address concerns, such as preventing sexual harassment, and ensure all employees have a secure and accessible channel to raise grievances. We aim to provide a fair and speedy means of resolving complaints to prevent minor disagreements from escalating. By promoting open communication, we create a healthy and constructive work environment.
Jakson prioritizes the safety of women employees by implementing measures such as CCTV cameras, a dedicated cab facility, and self-defense programs. We also verify drivers and support staff for added security at all office locations.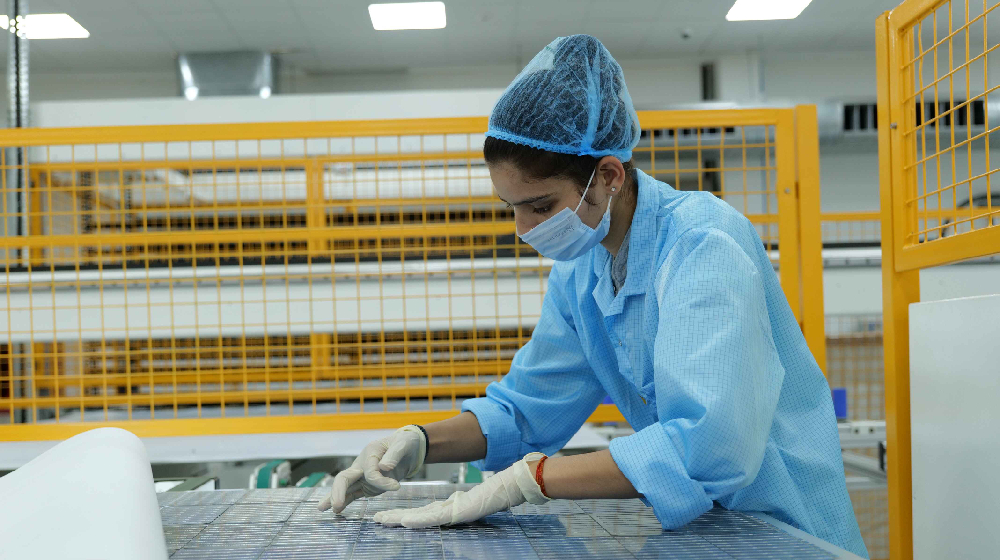 Jakson values open and direct communication with its employees. Regular town hall meetings are conducted where employees can interact with the Chairman and Vice Chairman to share their concerns and ask questions. This creates a culture of approachability and transparency within the organization.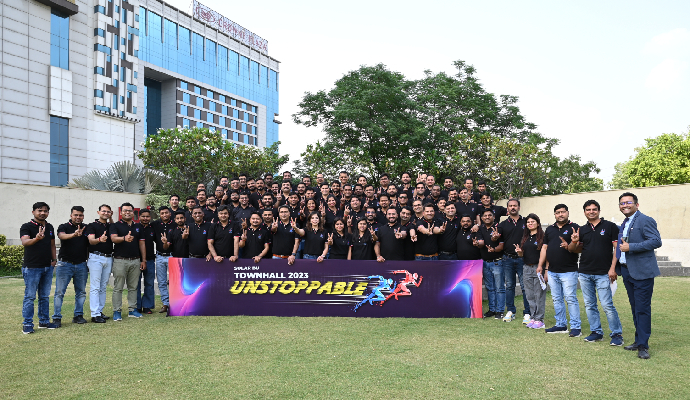 Digitizing HR
Jakson uses a high-performance and user-friendly HRIS system that simplifies access to vital employee information and leads to speedy and timely approvals. Mobile platforms and apps are also available to employees, making compensation, leave, attendance management, and engagement activities more accessible.
Security
Jakson provides a trusting environment for the cross-pollination of ideas and encourages employee engagement. Competitive salary structures, essential policies, and constant improvement of workplace culture all contribute to higher job satisfaction and productivity. The organization values and invests in retaining valuable talent.
Employee Wellness Initiatives
Jakson prioritizes employee well-being by providing corporate insurance plans, ergonomic seating arrangements, and regular workshops on mental health, physical health, and stress management. These initiatives aim to balance work and family commitments, manage stress, and promote a healthy lifestyle, resulting in enhanced performance, productivity, and morale.