Jakson Biofuels Business
Revolutionizing Energy Embarking on a Sustainable Journey with Biofuels
Understanding Fuel Ethanol
Ethyl Alcohol commonly known as Ethanol, with the molecular formula of C2H5OH, is an important organic compound which has wide use, in industrial applications, as fuel for internal combustion engines and as an intoxicating ingredient of alcoholic beverages.
In the Industrial applications it is used as solvents and in the synthesis of varied organic chemicals like ethylene. Acetone, acetaldehyde, acetic acid, poly styrene, PVC etc. Even though the major consumption as of now is for alcoholic beverages.
Ethyl alcohol has the potential to fuel the future relegating gasoline to a secondary place.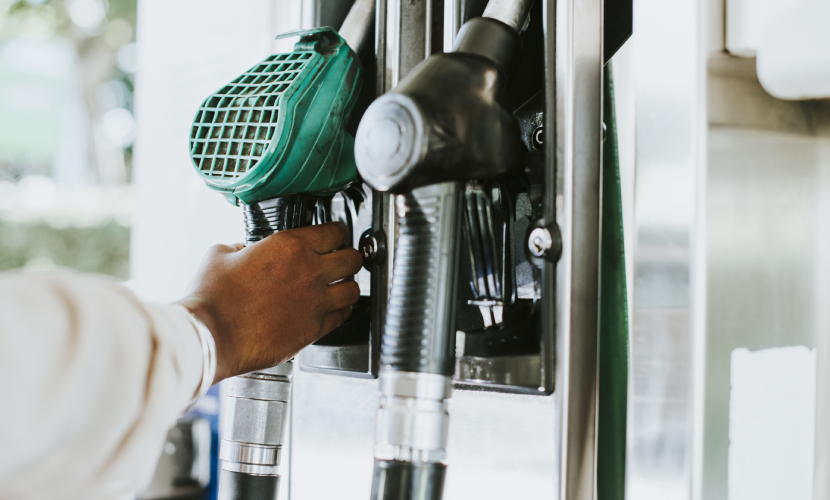 Our Business
A state-of-the-art 150 KLPD Grain Based Distillery is set to be established in Village Basi, Tehsil – Waraseoni, Distt. Balaghat, Madhya Pradesh. This ambitious project, which can be expanded to 300 KLPD, aims to produce ethanol using broken rice and maize as its primary feedstock. Situated strategically in Balaghat District, the distillery enjoys proximity to Maharashtra and Chhattisgarh, making it well-connected to major markets. This region is renowned as the rice-bowl of central India, boasting an annual production of approximately 10 Lac MT of rice.
The abundance of rice and maize, along with easily accessible and affordable rice husk for fuel, presents a favorable environment for the distillery's operations. With an anticipated completion date of December 2023, the project is estimated to cost a total of 216 Crores, offering promising prospects for economic growth and energy sustainability in the region.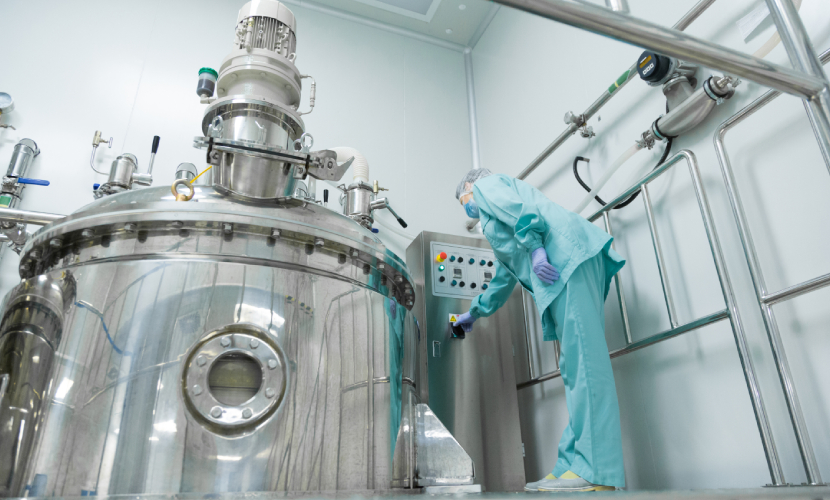 More on Biofuels - Coming Soon