We are dedicated to upholding our core values in every aspect of our business, ensuring that we always keep our promises, exceed customer expectations, foster a culture of innovation, collaborate effectively as a team, and demonstrate respect and empathy towards all.
With these values & purpose as our guiding principles, we are committed to delivering excellence, driving positive change, and creating a better future for everyone involved.
Core Purpose
"Enhance the quality of life for all stakeholders by creating a sustainable organization"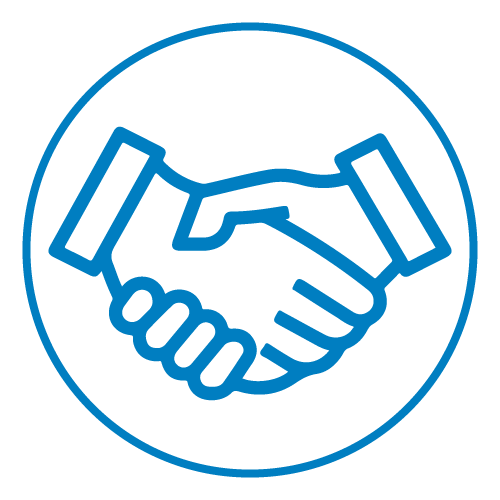 Integrity
Always keeps one's word and follows the policies of the company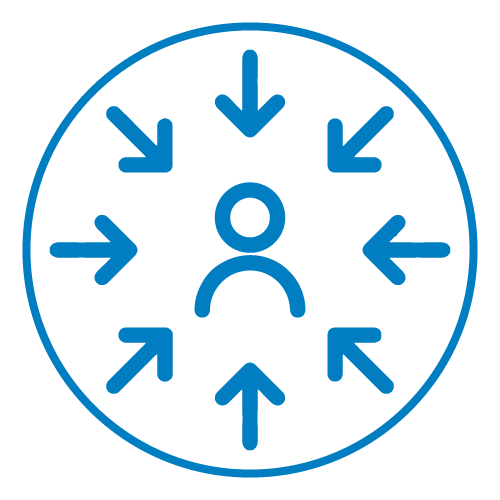 Customer Centricity
Is passionate about meeting and exceeding the external/internal customer expectations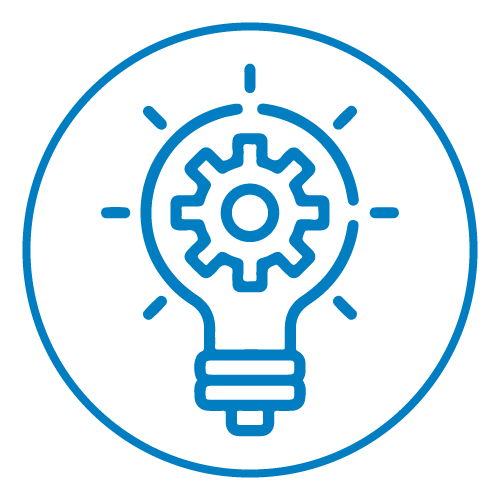 Innovation
Constantly seeks new and creative ways to achieve excellence in all areas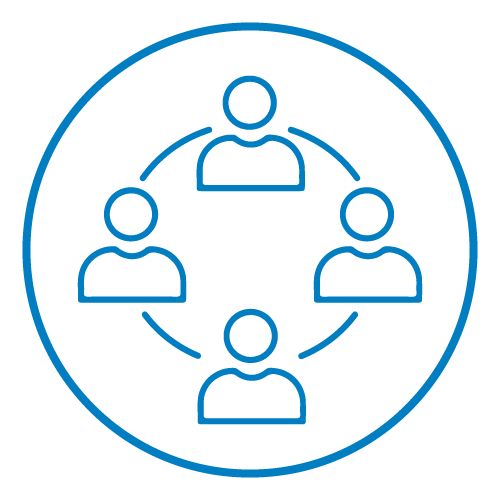 Teamwork
Works closely and co-operatively with all stakeholders to achieve the organization's goals effectively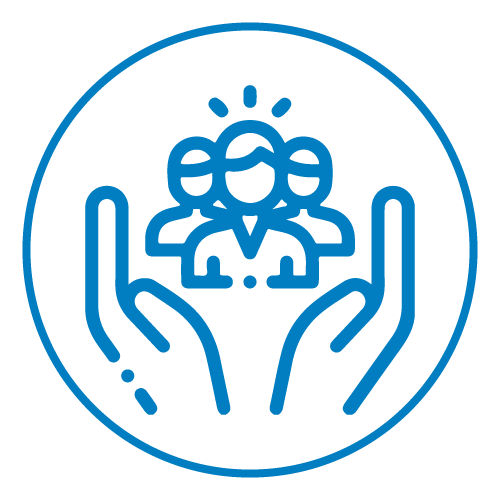 Care
Shows respect and empathy to all while upholding the organization's goals